Welcome to STUDIO ESTIQUE
Pune's best located hotel, lounge, conference facilities and Boutique Hotel Rooms With Ultra-Chic Decor, a walk from Pune Railway station.
Our location is at the heart of Pune city, near INOX, near Pune Collectorate. We provide an unparalleled experience that you will love.
About Us
A cozy Ultra-chic boutique Hotel that is an overnight getaway or a corporate traveler's Home away from Home. It caters to long stay business travelers and social visitors to Pune. Facilities for meetings, parties and conferences make it the best, small, beautiful, full service hotel in Pune.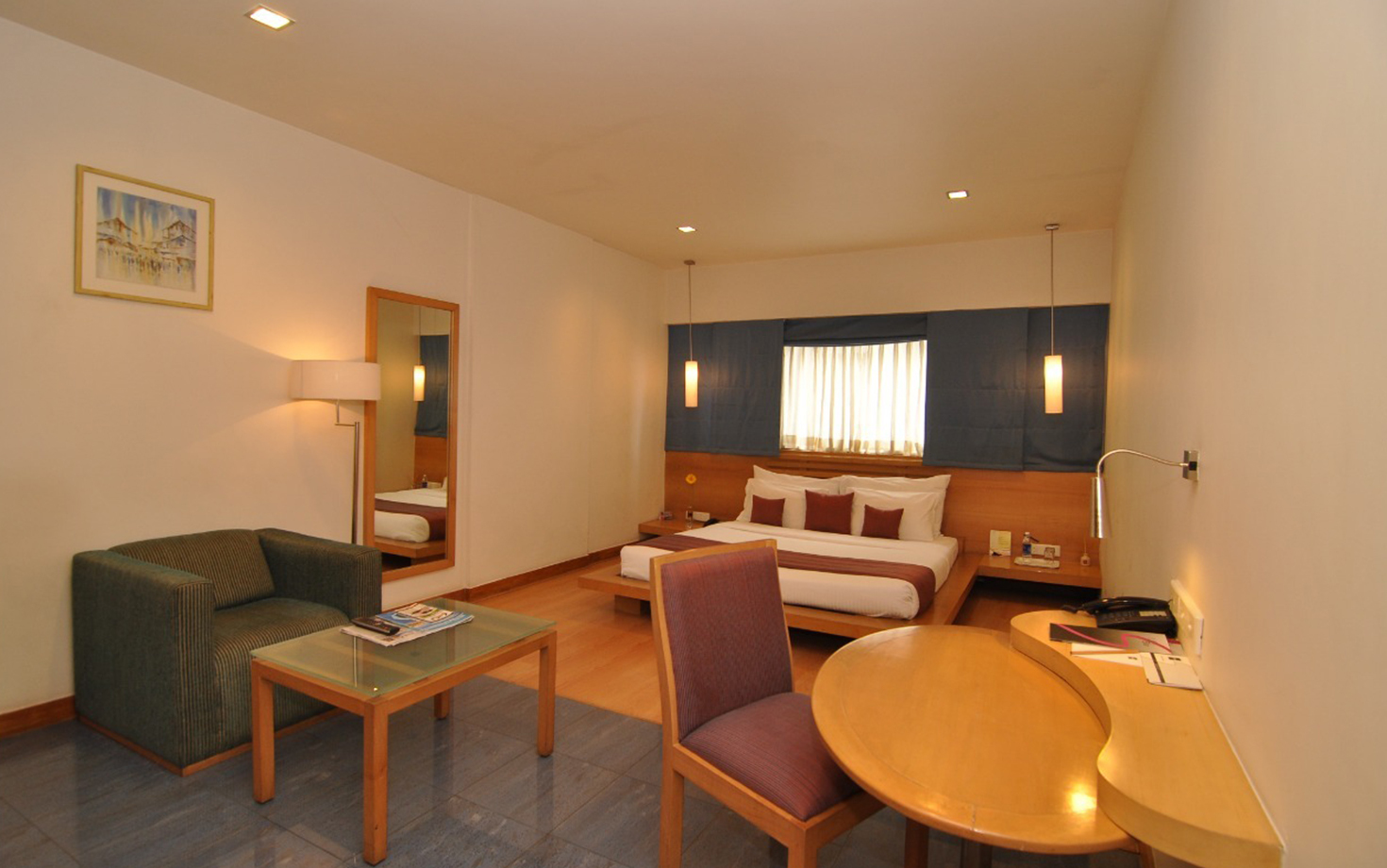 Our Rooms
Escape From The Ordinary And Experience Luxe, Privacy & Comfort at a Charming Hotel, Destined To Become Your Favorite Haven In Pune.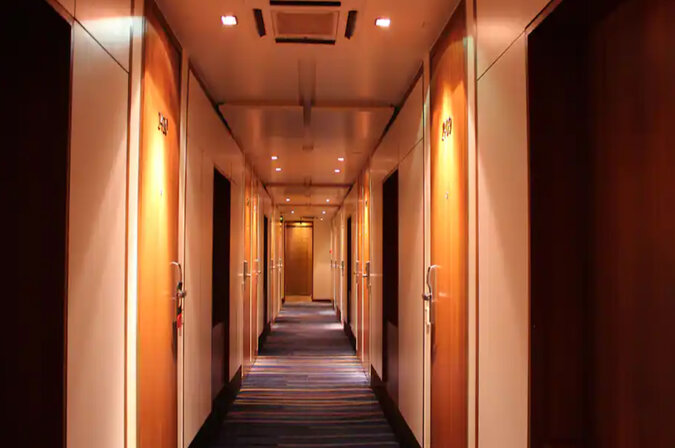 "Due to the strategic location of this hotel, it was easier for us to plan our day. Breakfast is good. Staff is friendly and courteous. We only stayed for a night and the overall experience was pleasant."
— Manju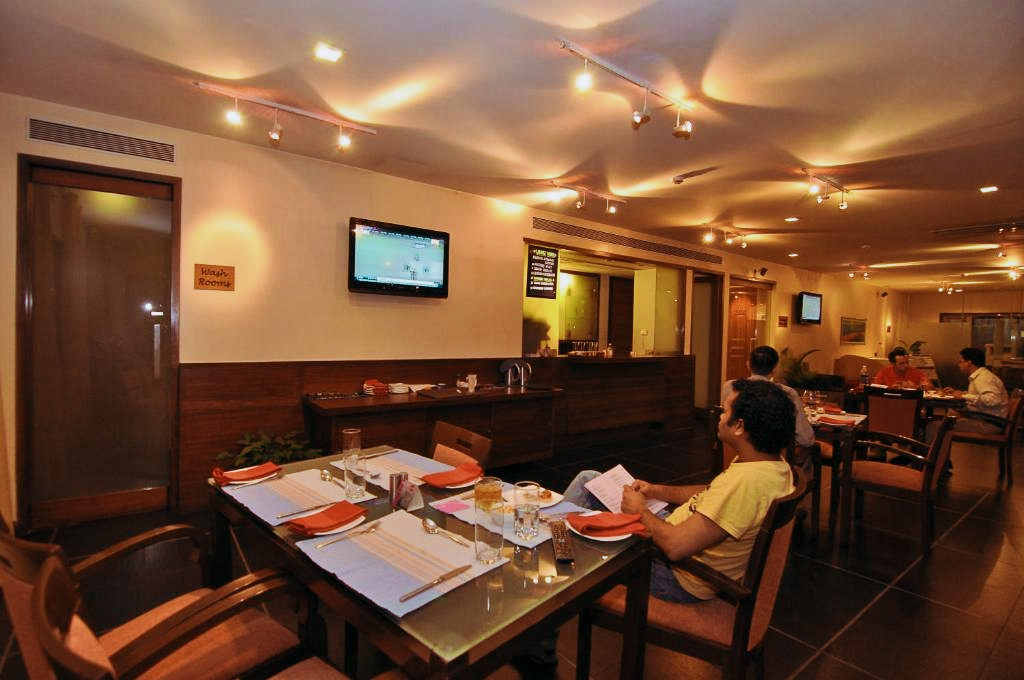 "It's more than worth for the money with in the hotel premises, other than the surrounding area. Food was very good. Staff members were friendly & very helpful."
— Sumith
Hotel Facilities
Meeting and Conference Rooms for Special Gatherings, Team Meetings, Office Interviews and social functions.
All facilities of a Star Hotel include free wifi, Cable TV and multi cuisine restaurant.
Ample free Parking available on the premises.